325 East 90th Street, 5-W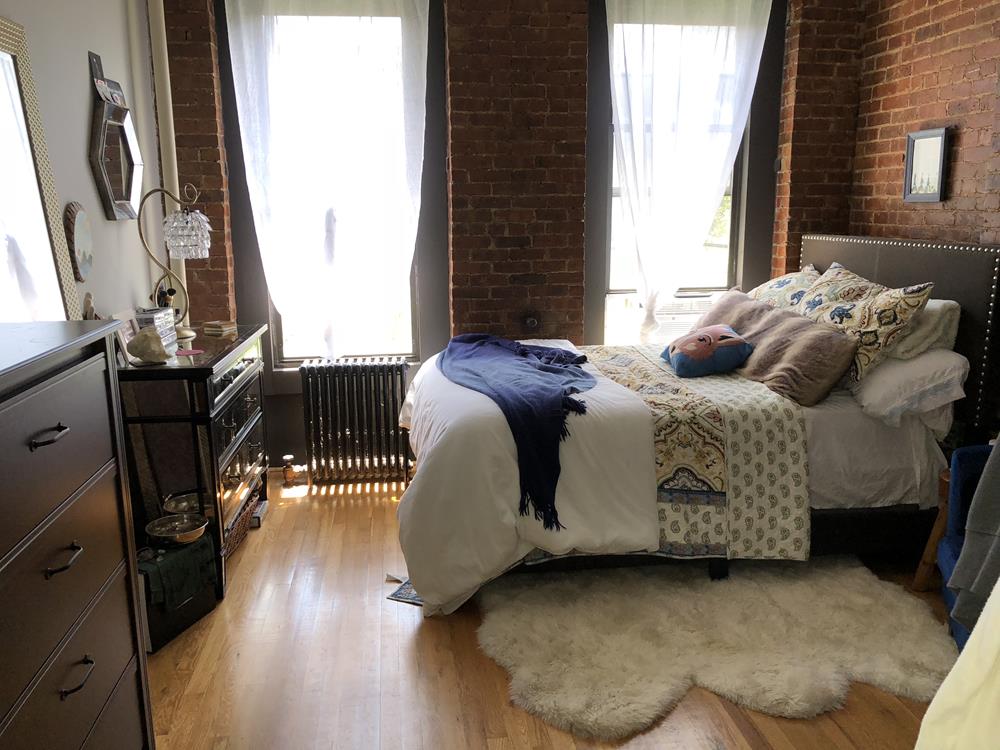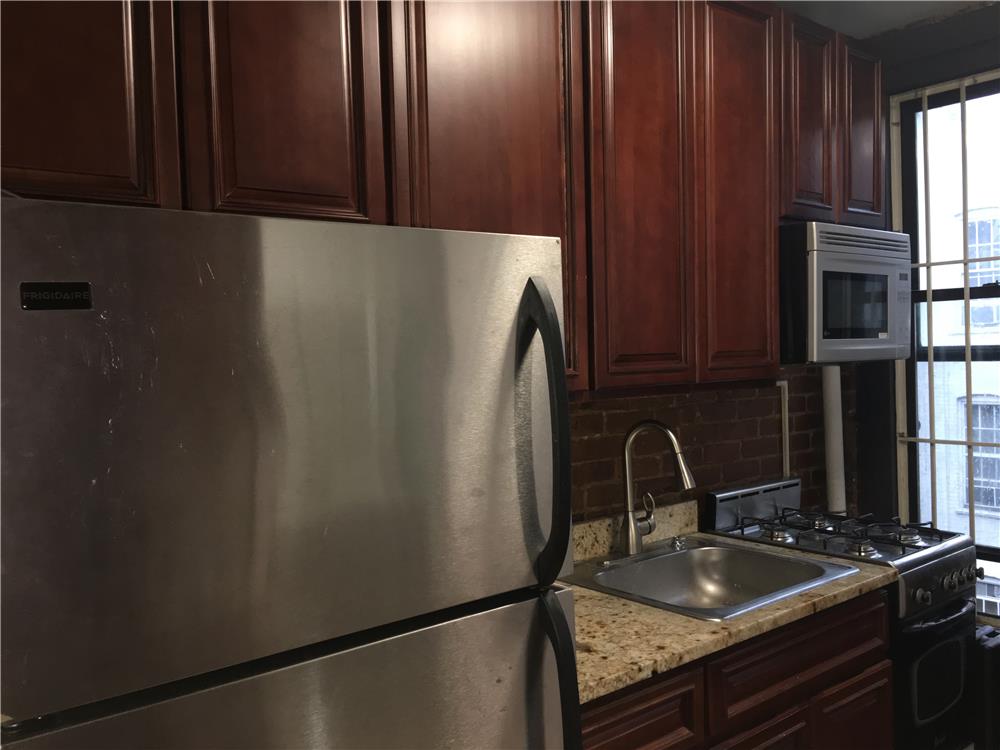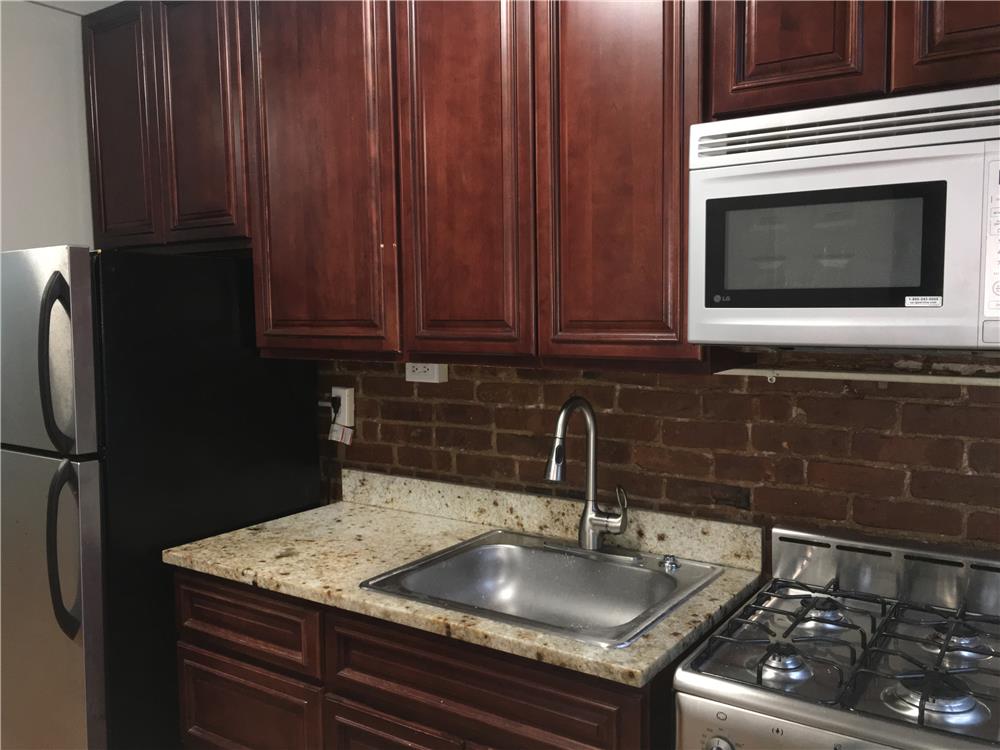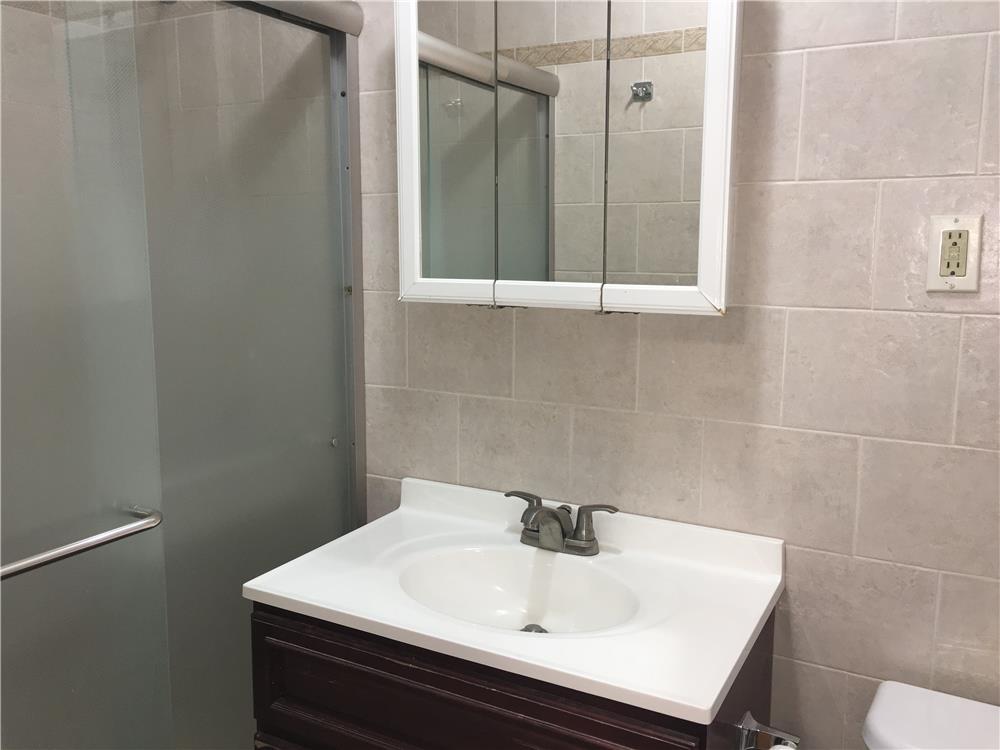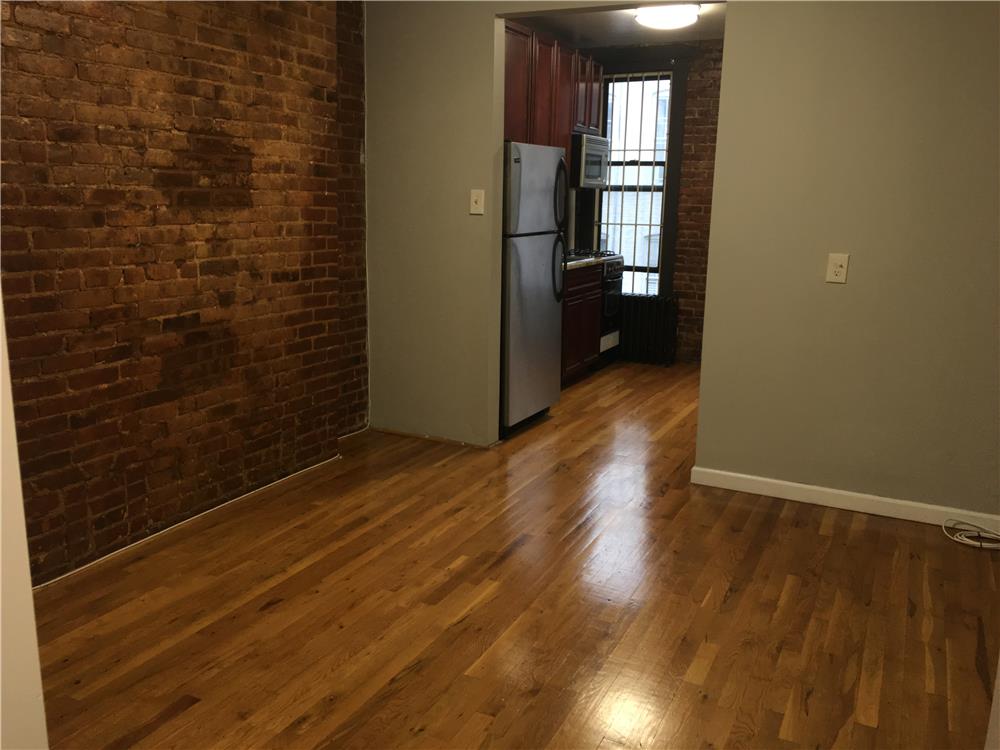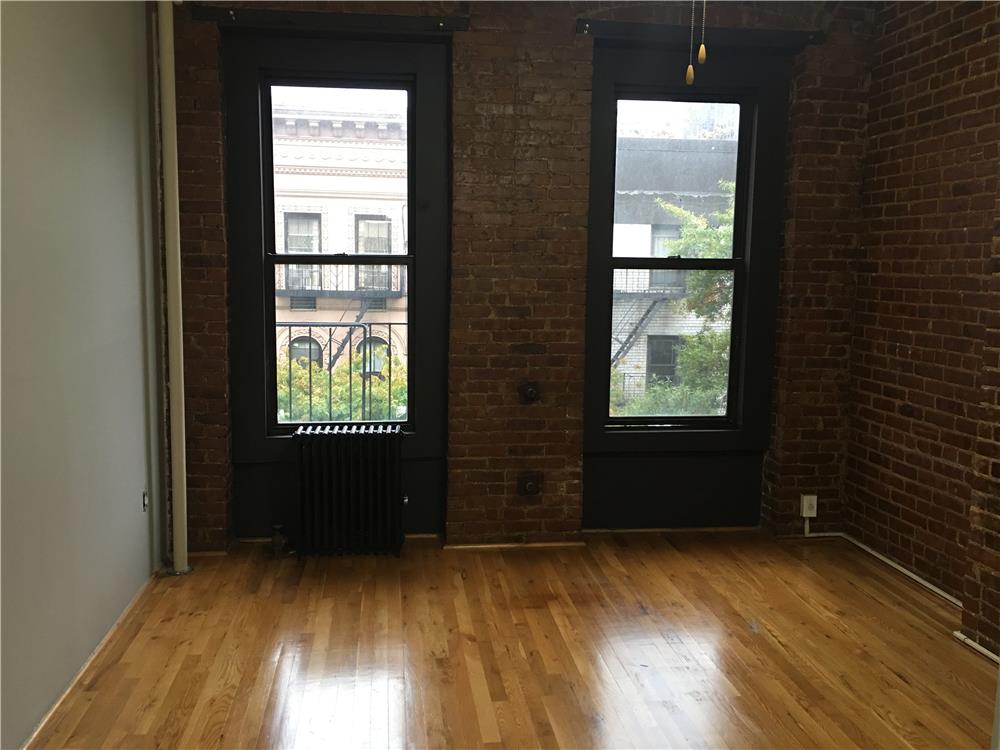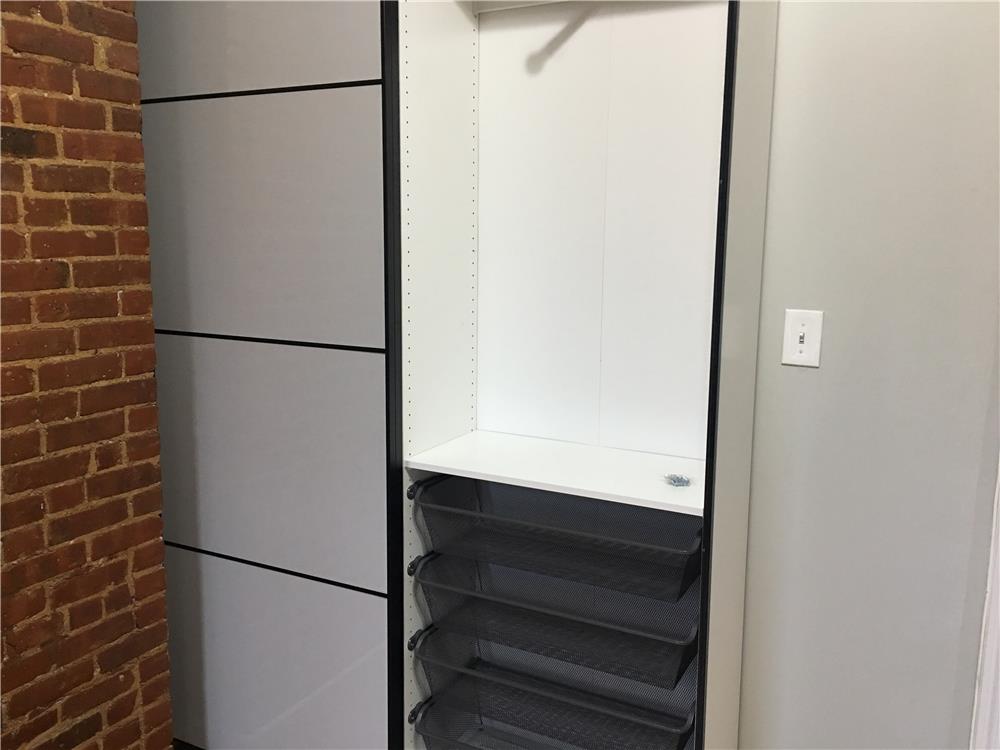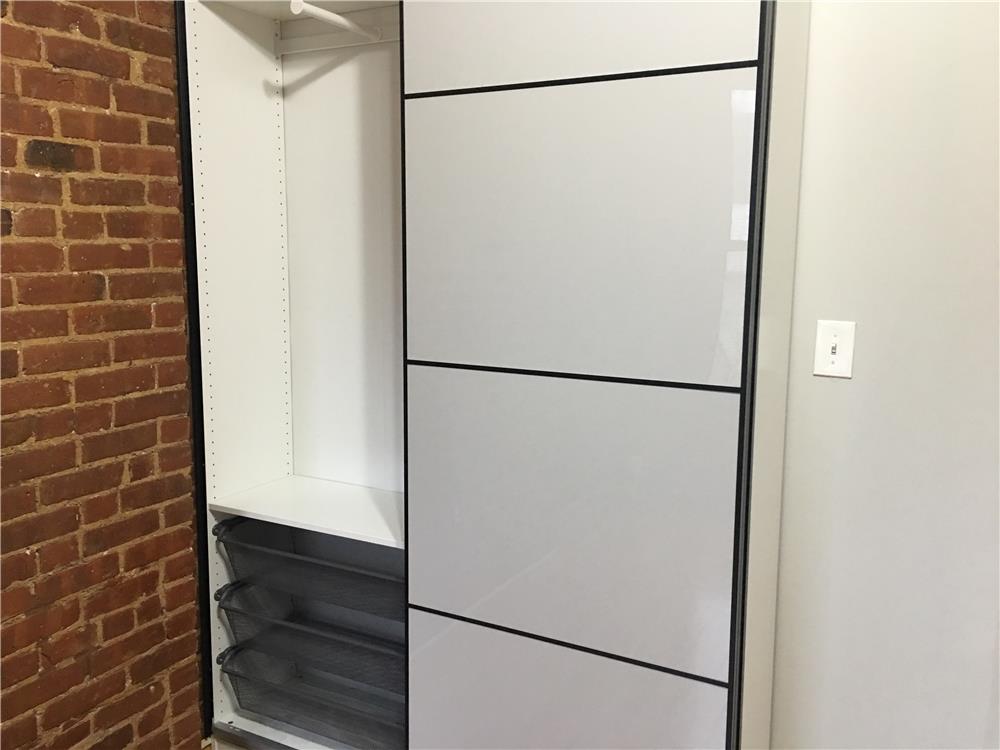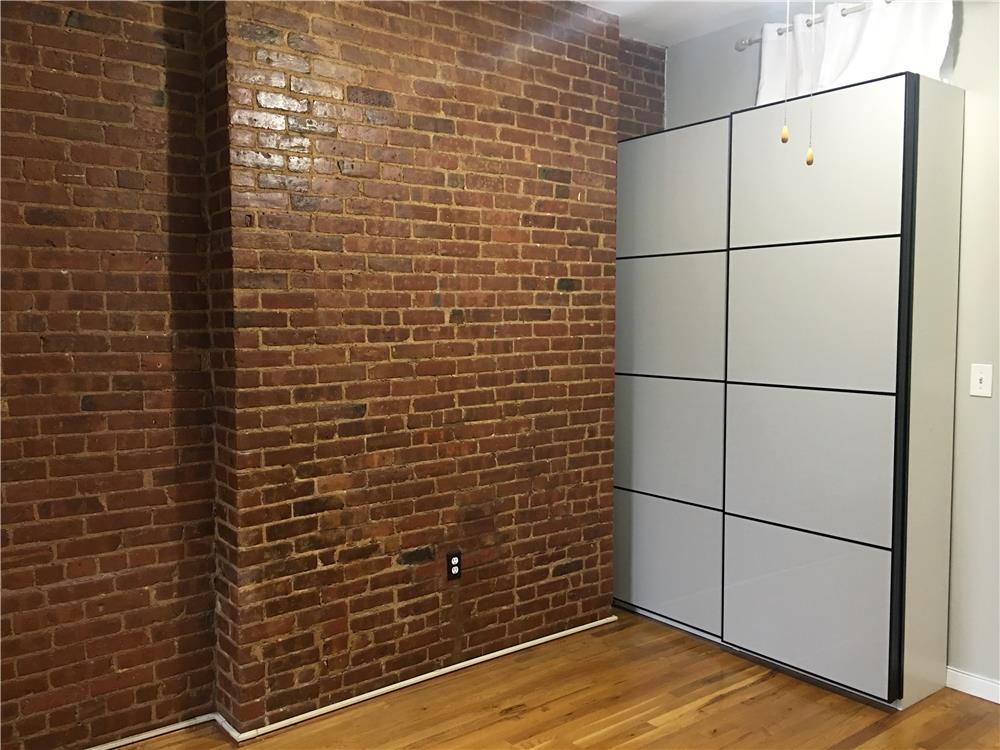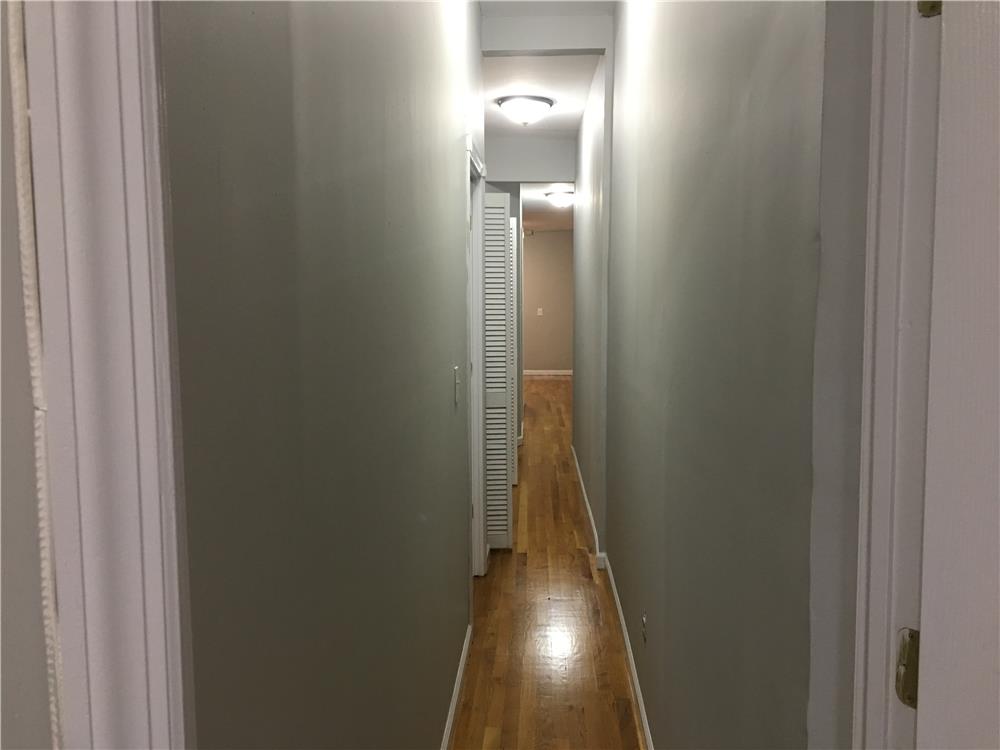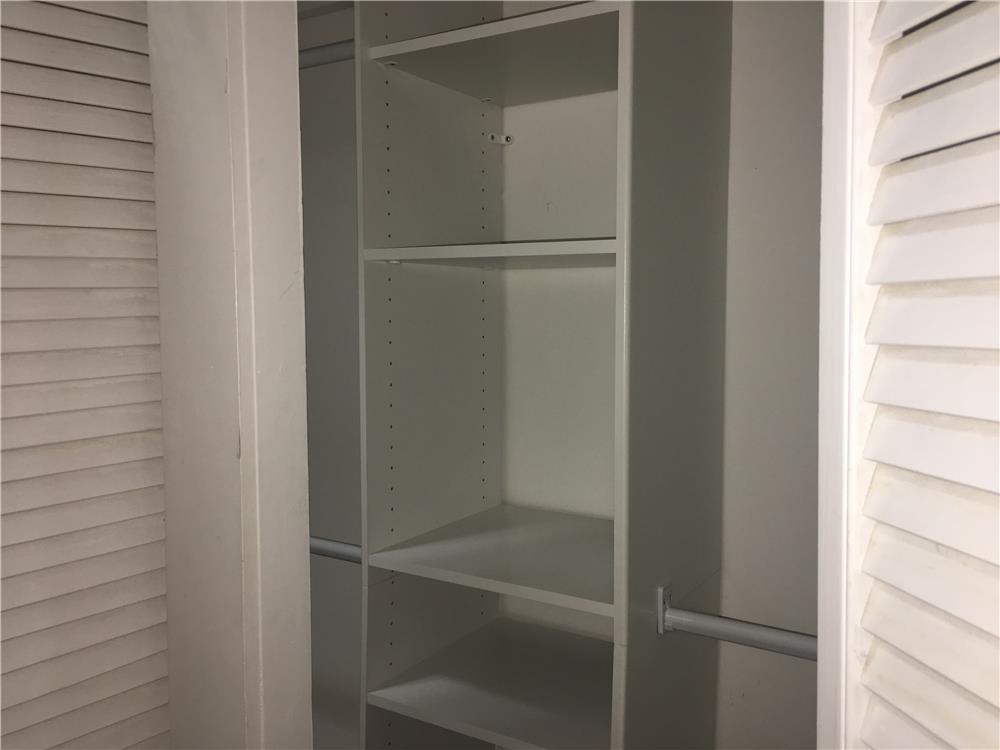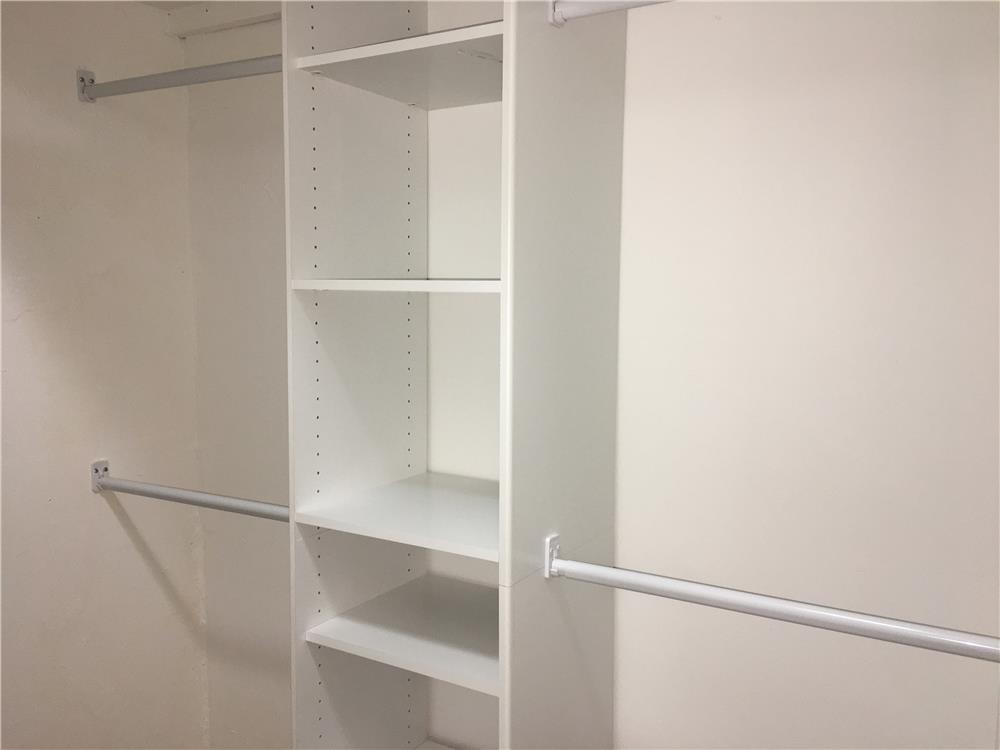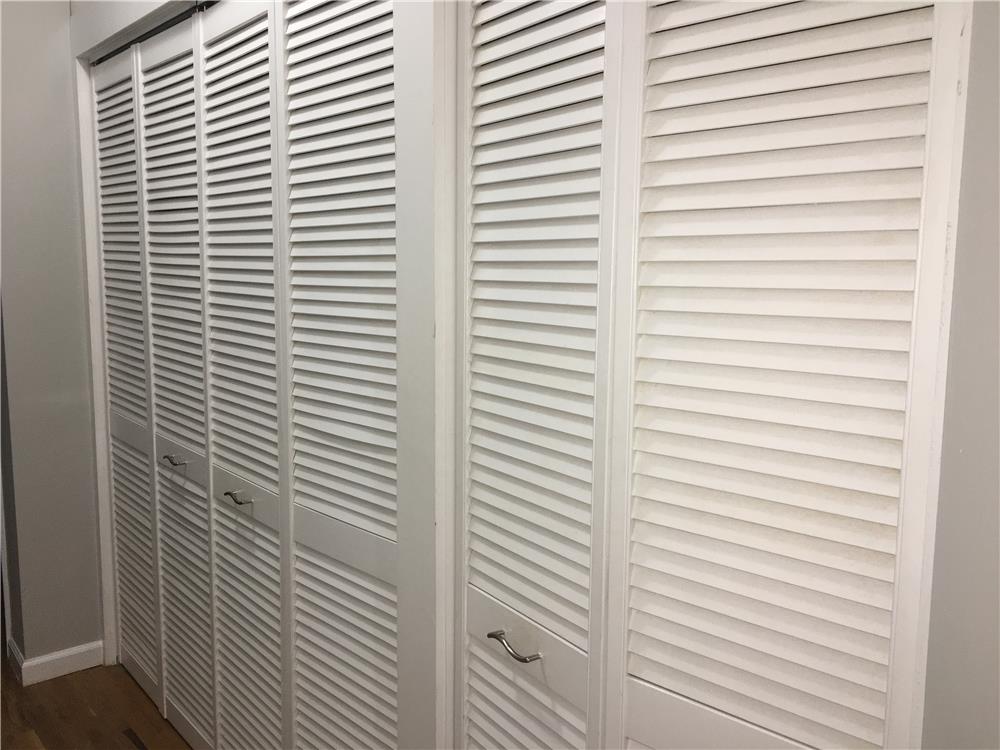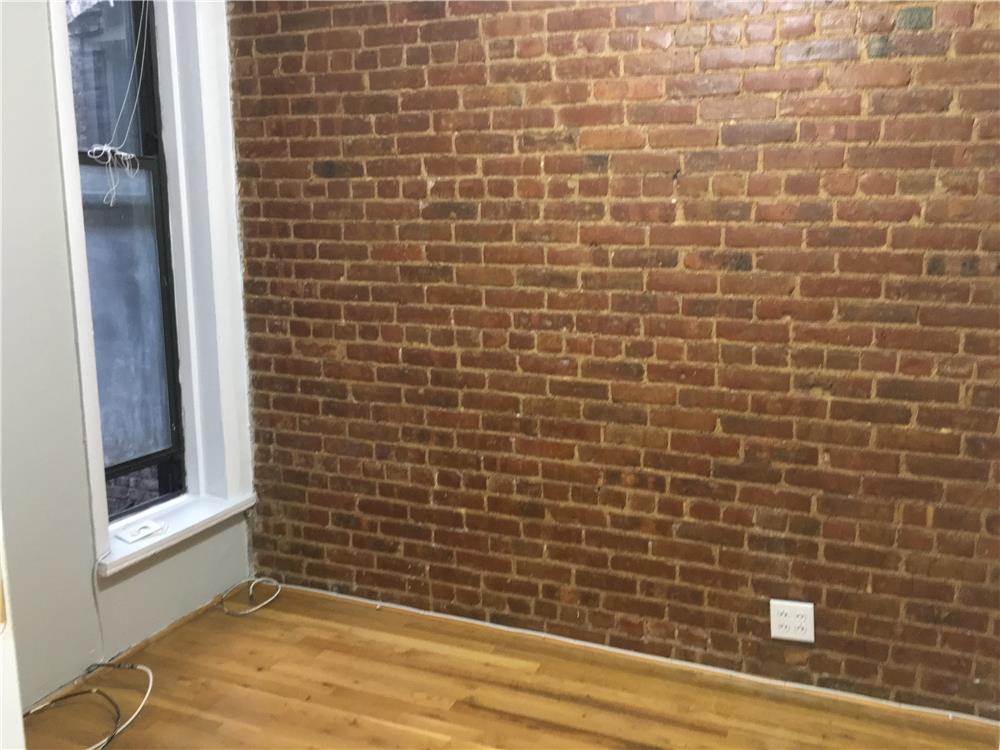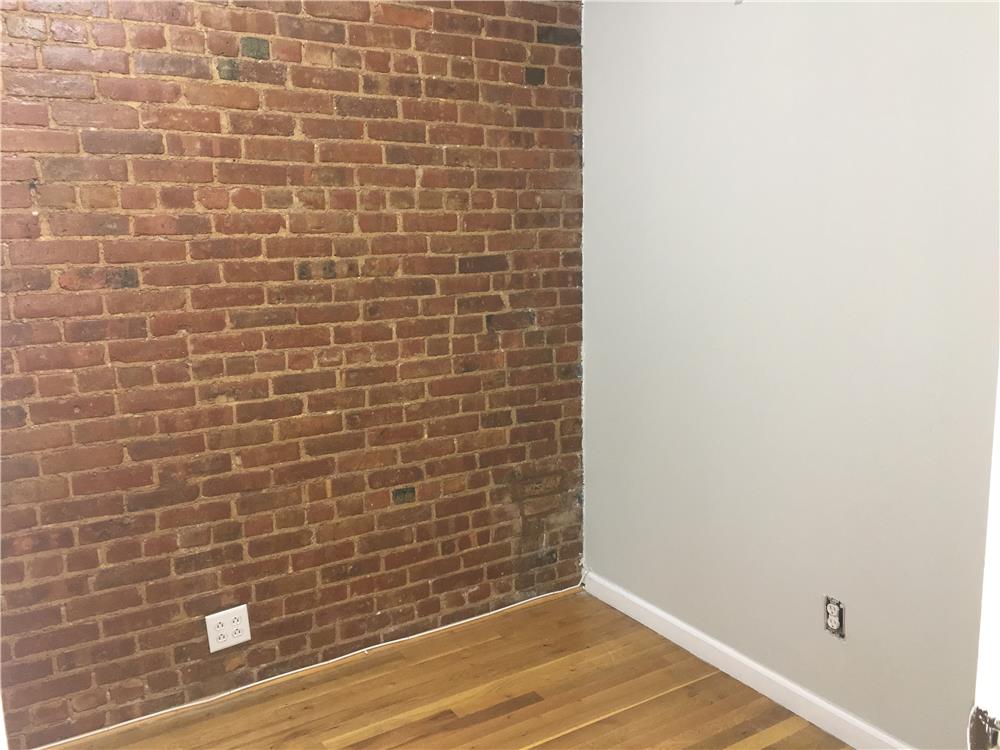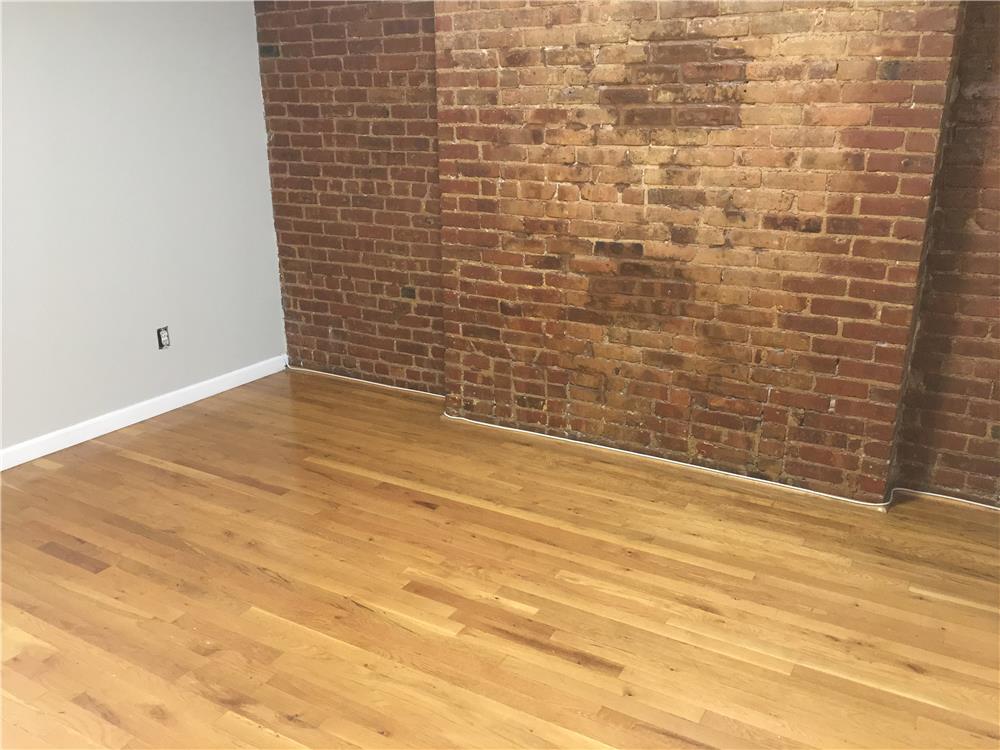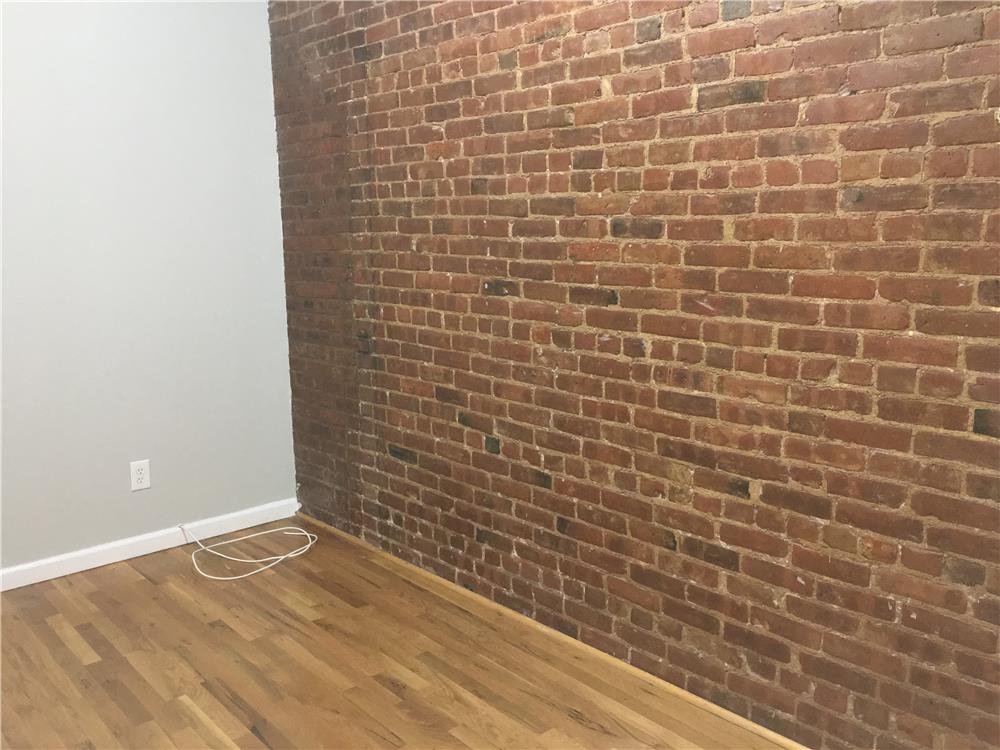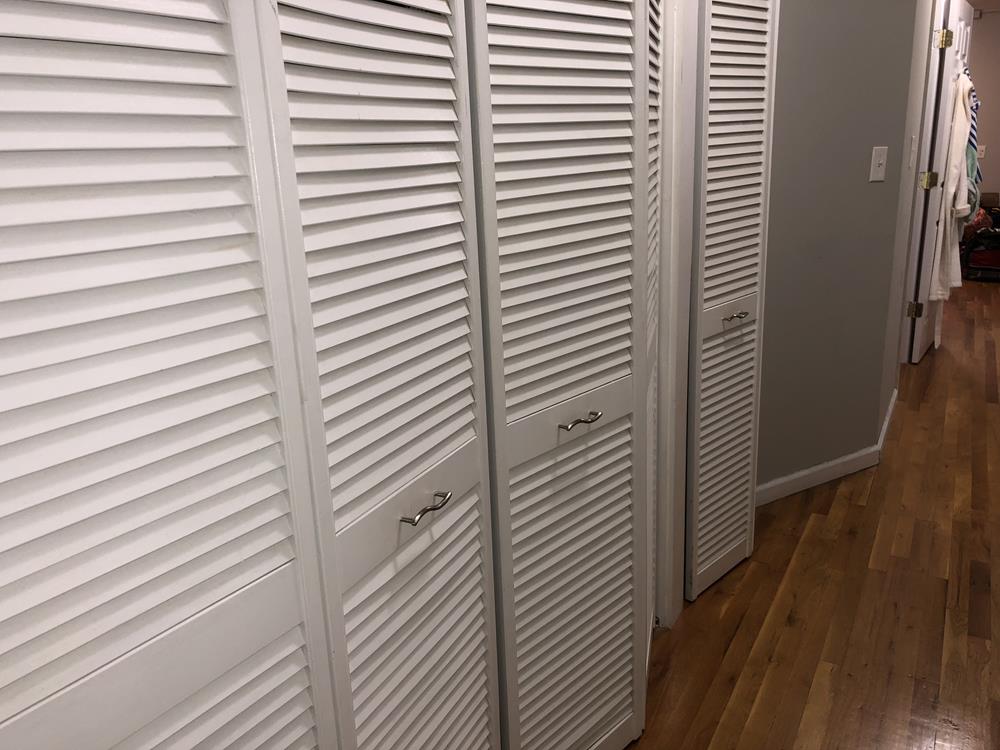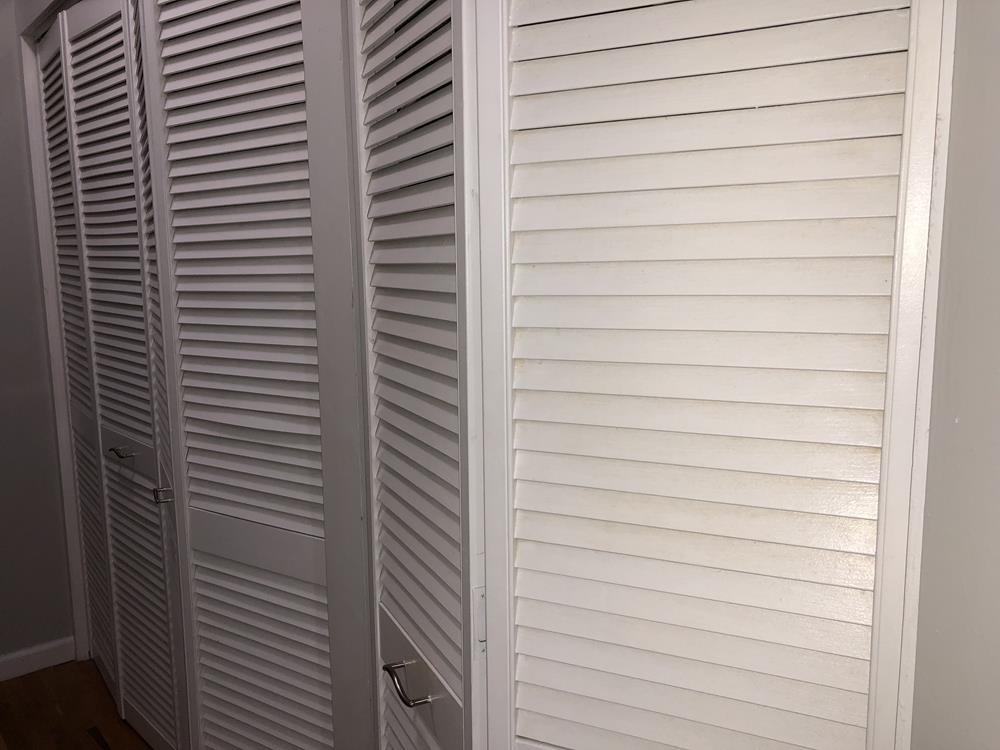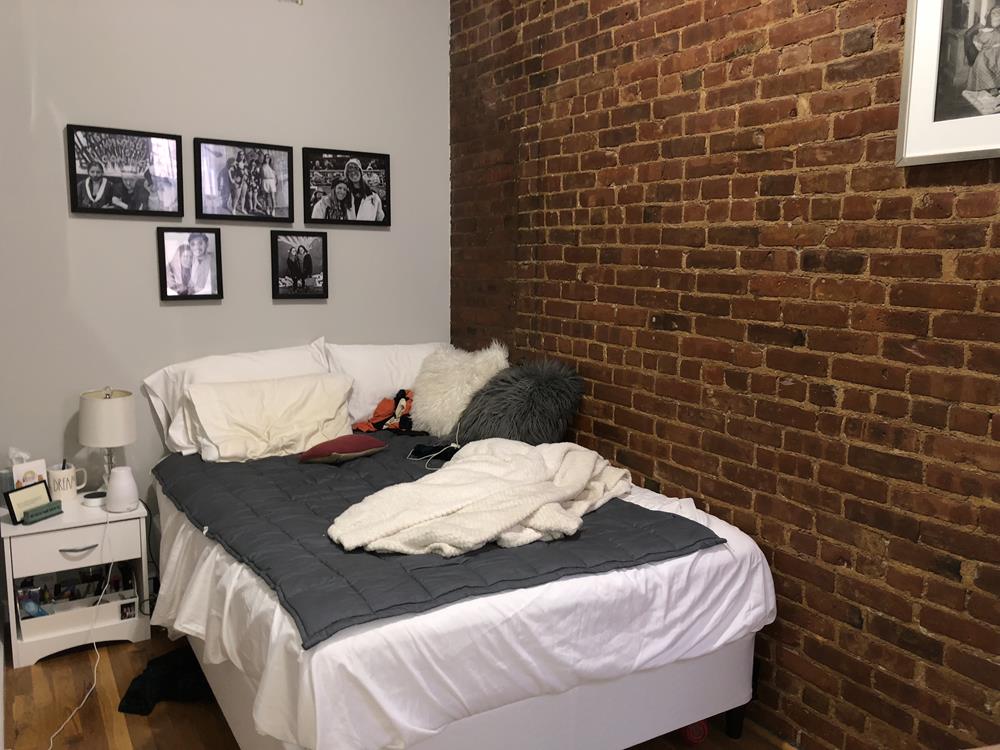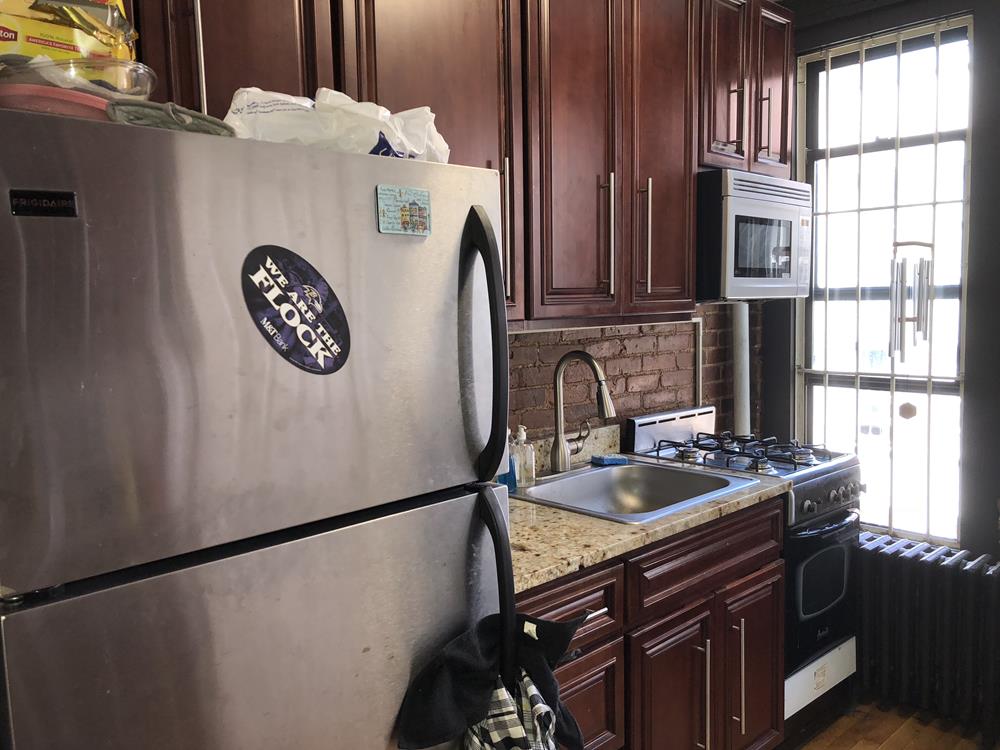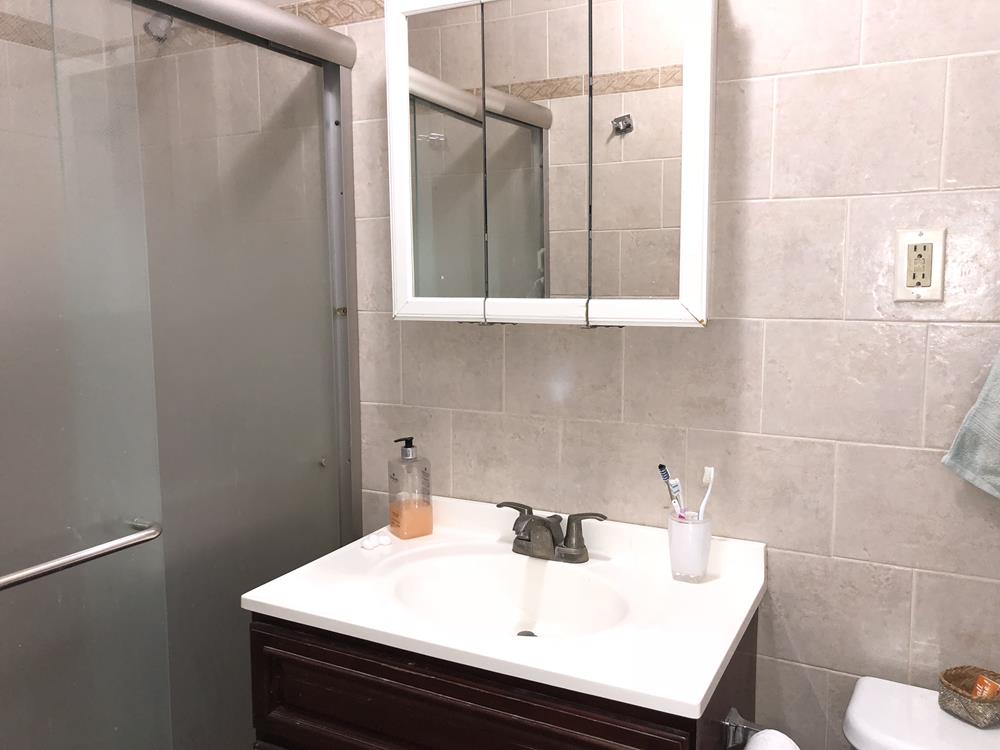 Location
Address
325 East 90th Street, 5-W
Open House:
Sunday, July 22, 11:30-12:30
Description
325 East 90th Street #5W New York NY 10128
***NO FEE PERFECT 3 BEDROOM SHARE****

Mon, Jul 16 (5:30 PM - 6:30 PM)
Tue, Jul 17 (11:30 AM - 12:30 PM)
Wed, Jul 18 (5:30 PM - 6:30 PM)
Thu, Jul 19 (11:30 AM - 12:30 PM)
Fri, Jul 20 (5:30 PM - 6:30 PM)
Sun, Jul 22 (11:30 AM - 12:30 PM)
Please confirm on day of open house before showing up.

REAL 3 BEDROOM FLOOR THRU apartment, COMPLETELY RENOVATED with beautiful gleaming HARDWOOD floors, large ceiling to floor WINDOWed kitchen with GRANITE countertops, CHERRYWOOD cabinets, STAINLESS STEEL appliances, ITALIAN TUMBLED MARBLE tiles in the bathroom with RECESSED LIGHTING and great CLOSET space with the original RED EXPOSED BRICK WALLS throughout the entire apartment into the bedrooms! SOUTHERN SUN exposure in the QUEEN SIZED bedroom from the FLOOR TO CEILING WINDOWS and transom windows in both bedrooms 2 and 3 to allow light in from the other rooms as well as windows for NATURAL SUNLIGHT!
One month free rent on a 12 month lease at $3895 at a full 15% fee when cobroking
OR
This apartment is a NO FEE apartment when rented through the listing agent at $3895 and the 2nd month rent may be used as the broker fee.
Details
Rent

$3,895

NO FEE

Term

12 - 12 Months

Status

Active

Size

Three Bedroom

Rooms

5.5

Bedrooms

3

Bathrooms

1

Ownership

Rental Property

Building Type

Pre-war Low-Rise

Floors/Apts

5/15

Service Level

Voice Intercom

Pet Policy

No Pets
Apartment Features
Abundant Closets

Custom Closets

Storage Closet

N,S Exposures

Windowed Kitchen

Pullman Kitchen

Stainless Steel Appliances

Floor Thru Apartment
Photos and Floorplans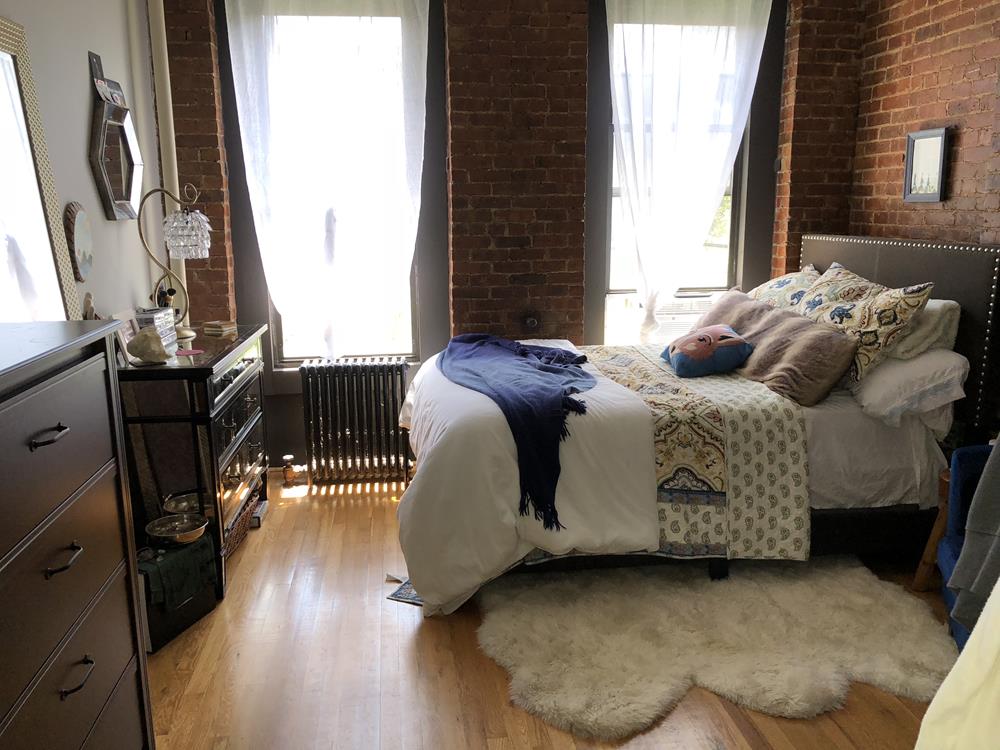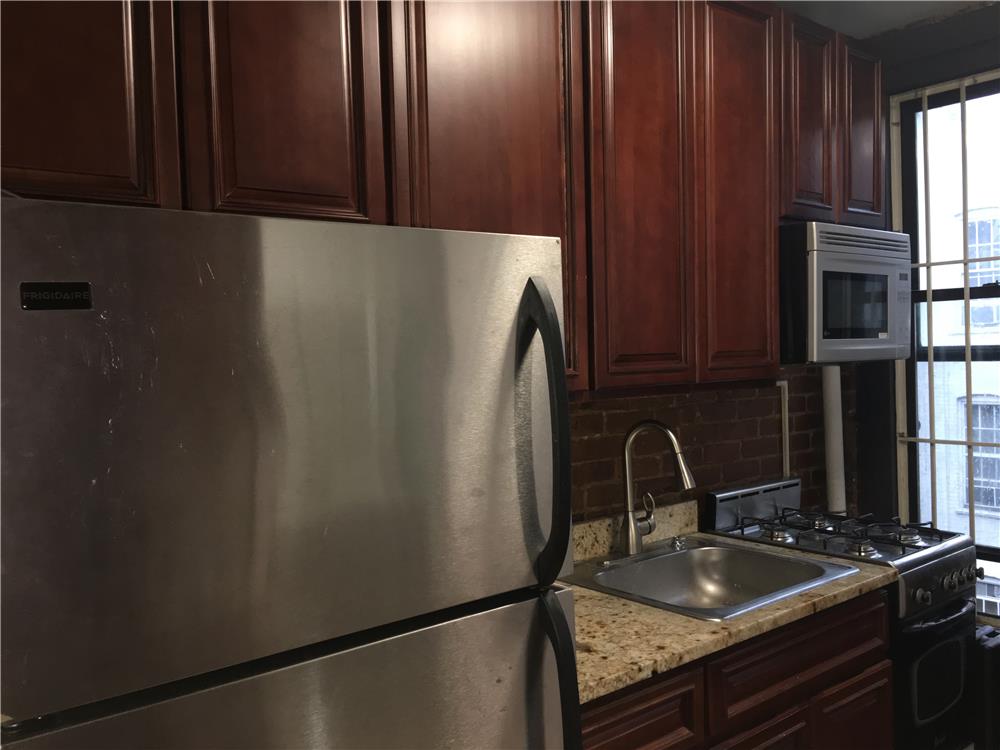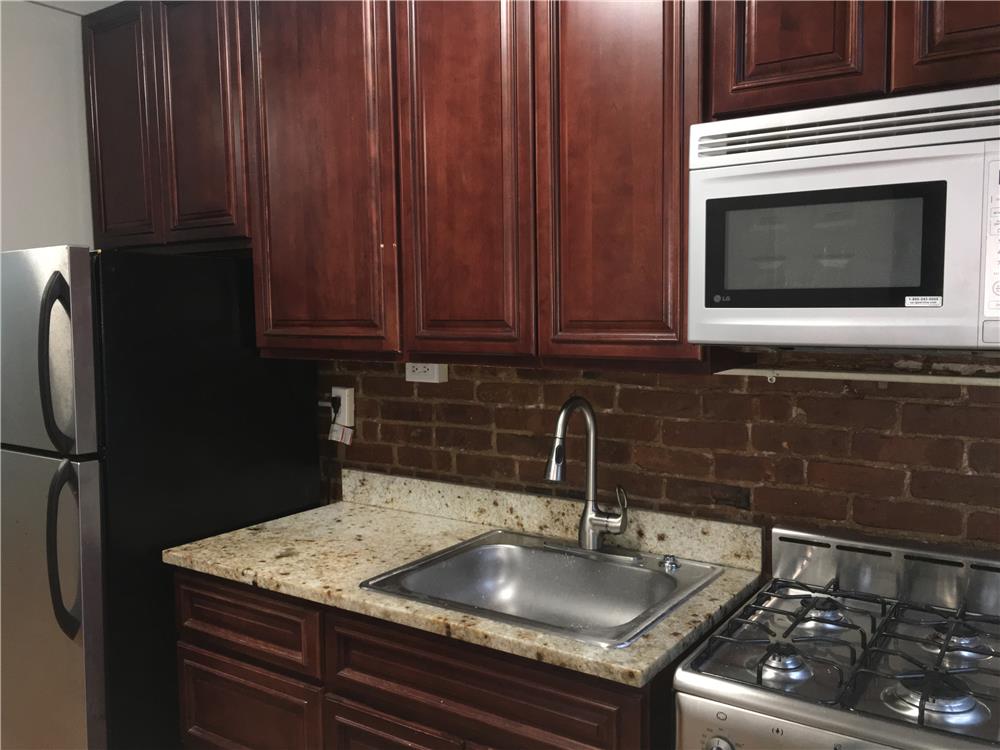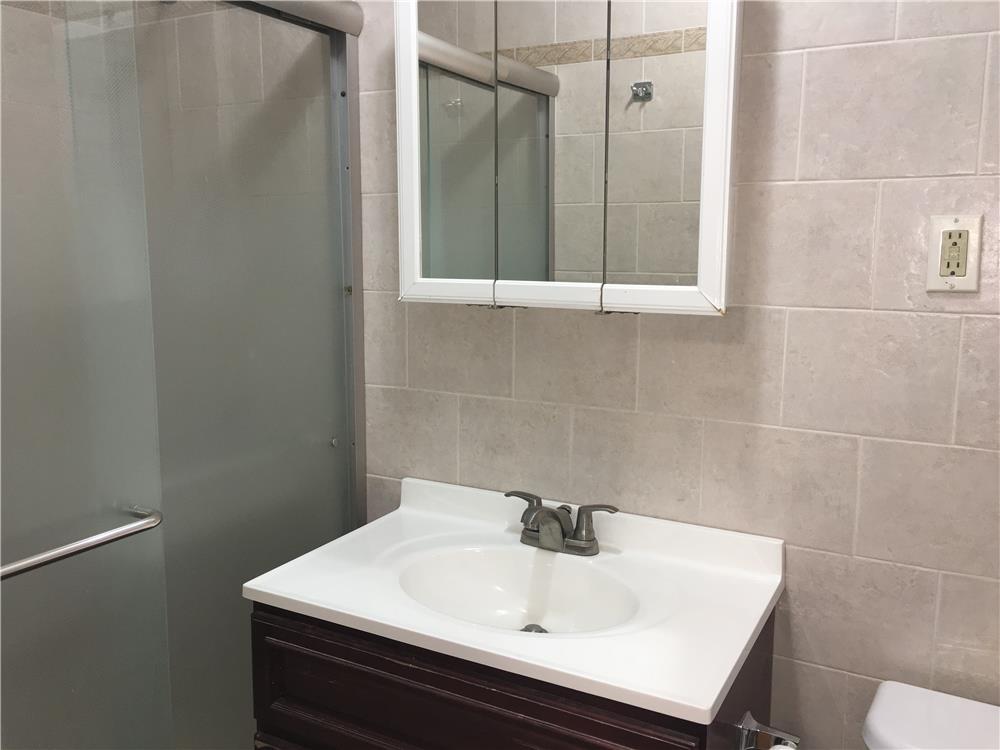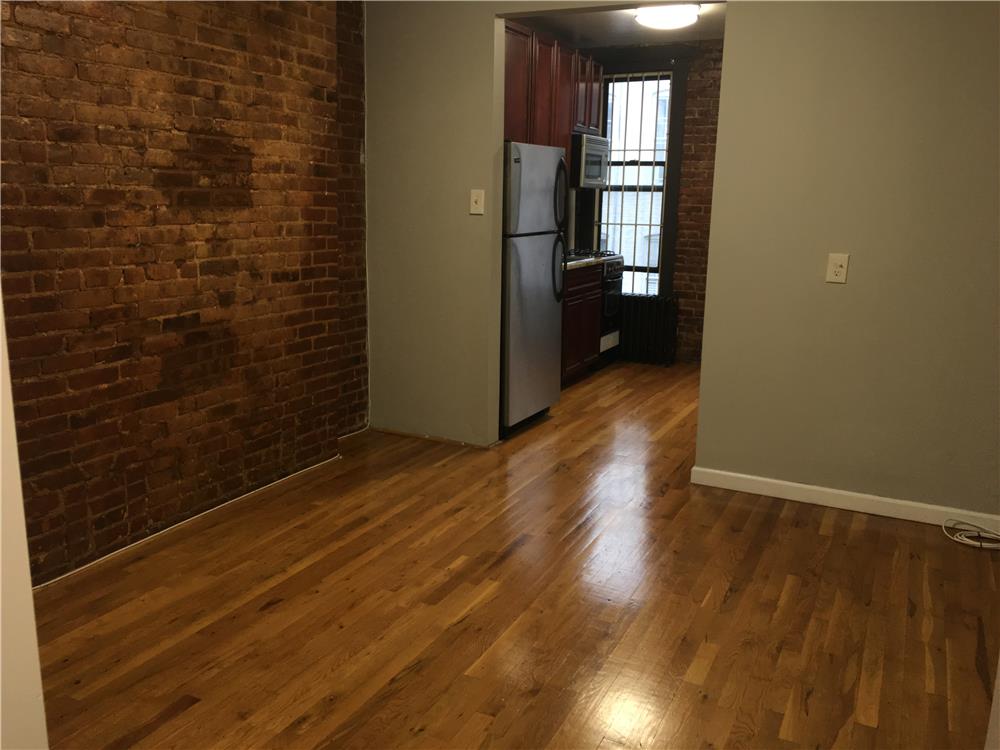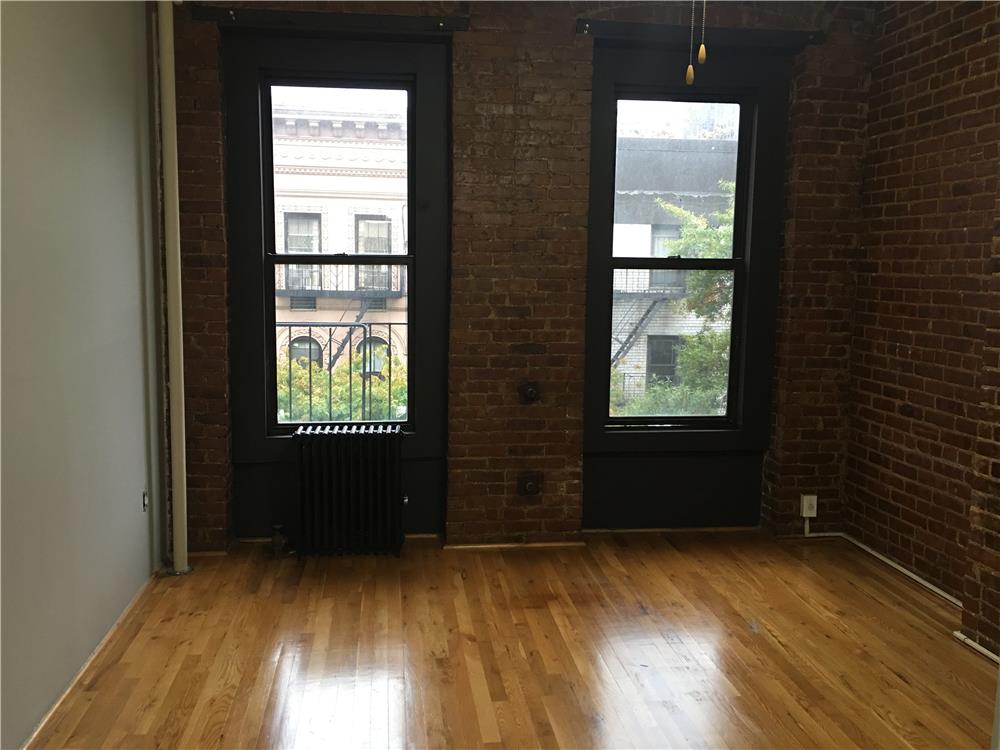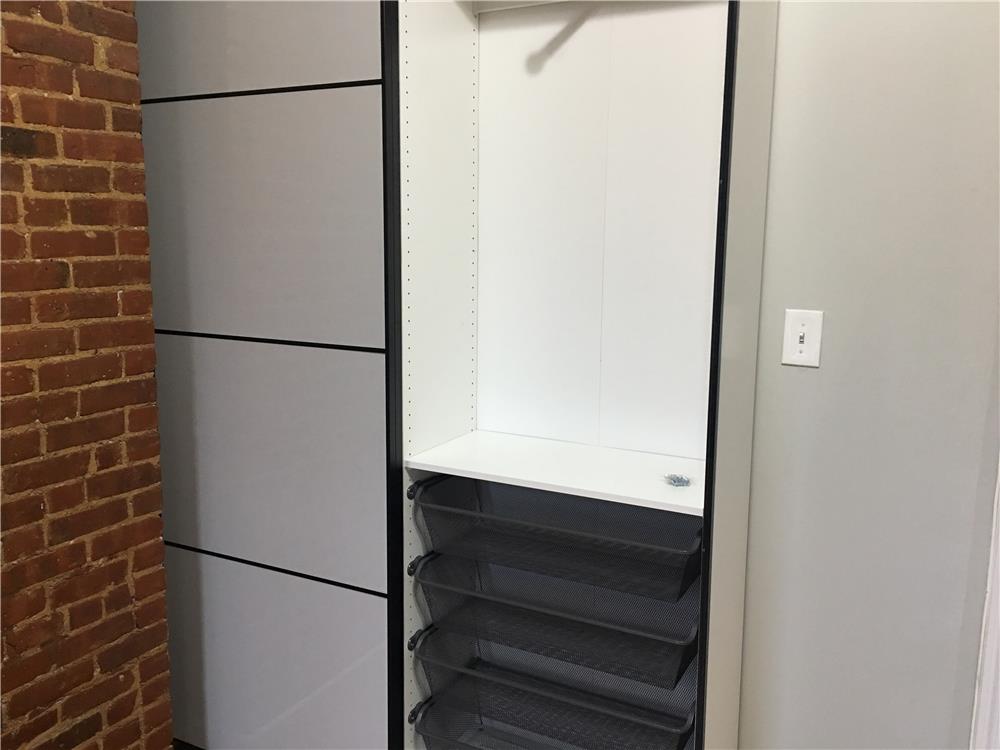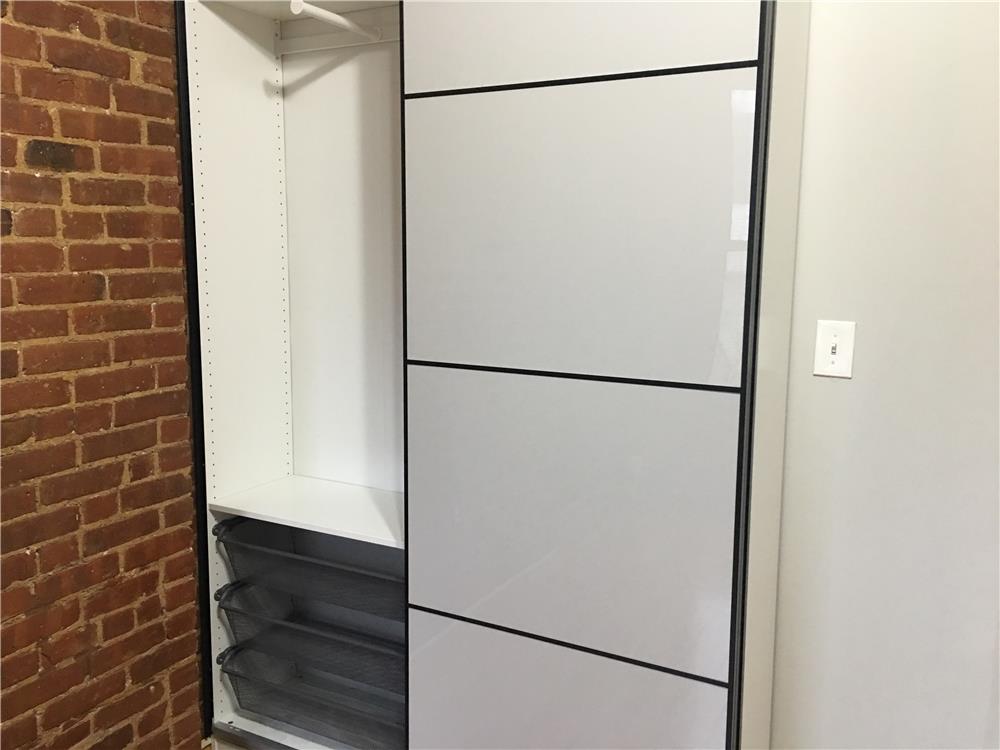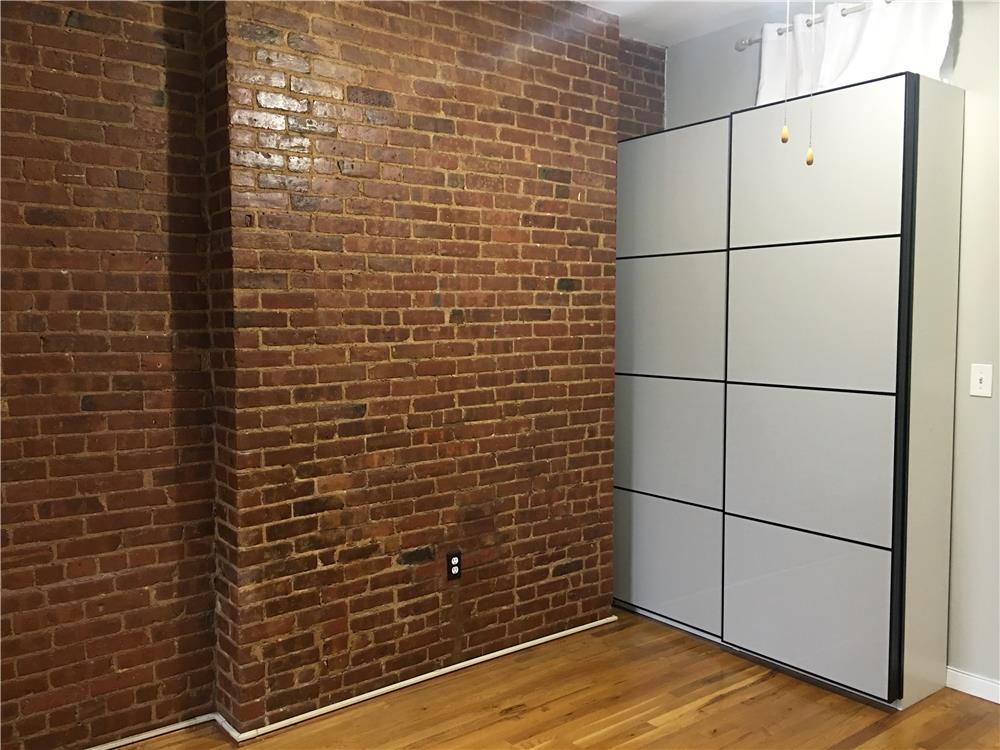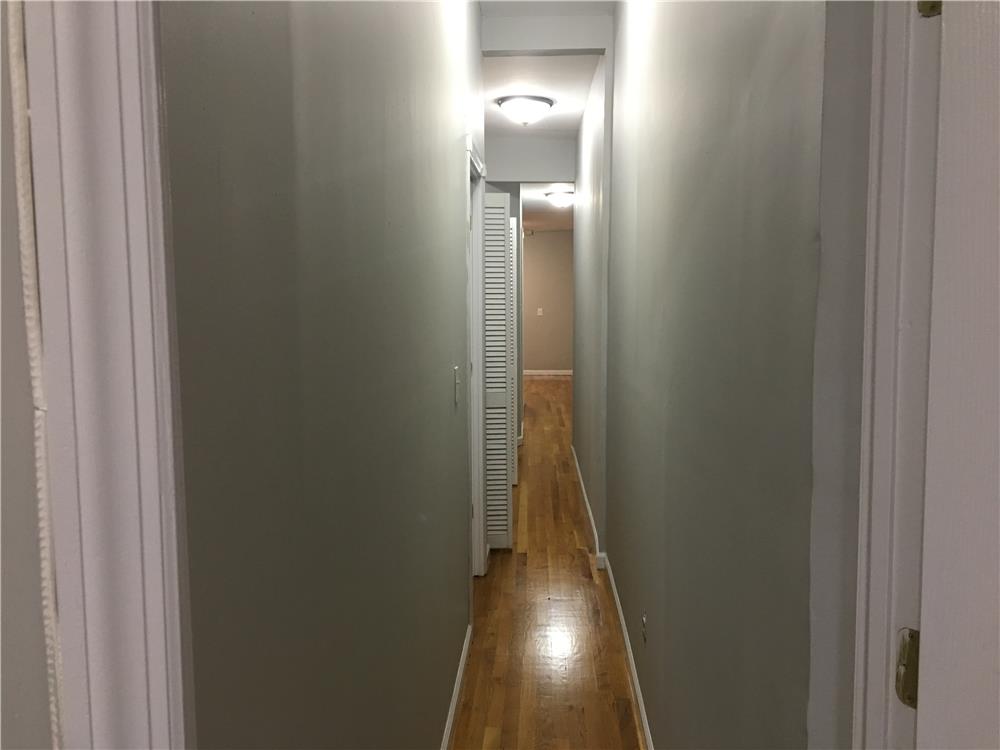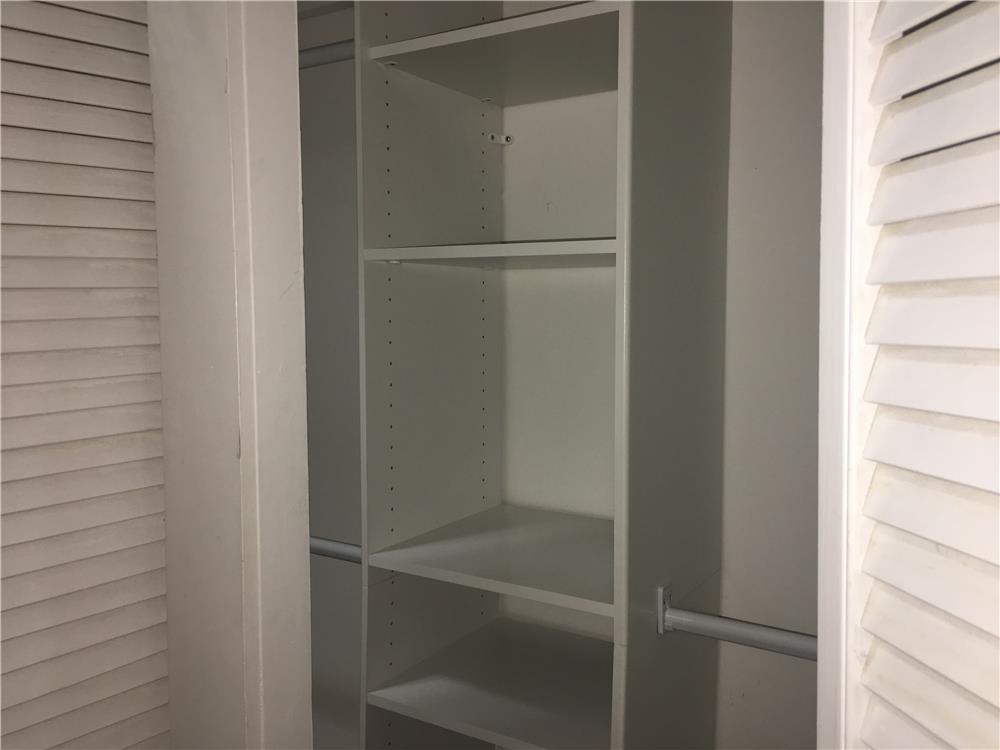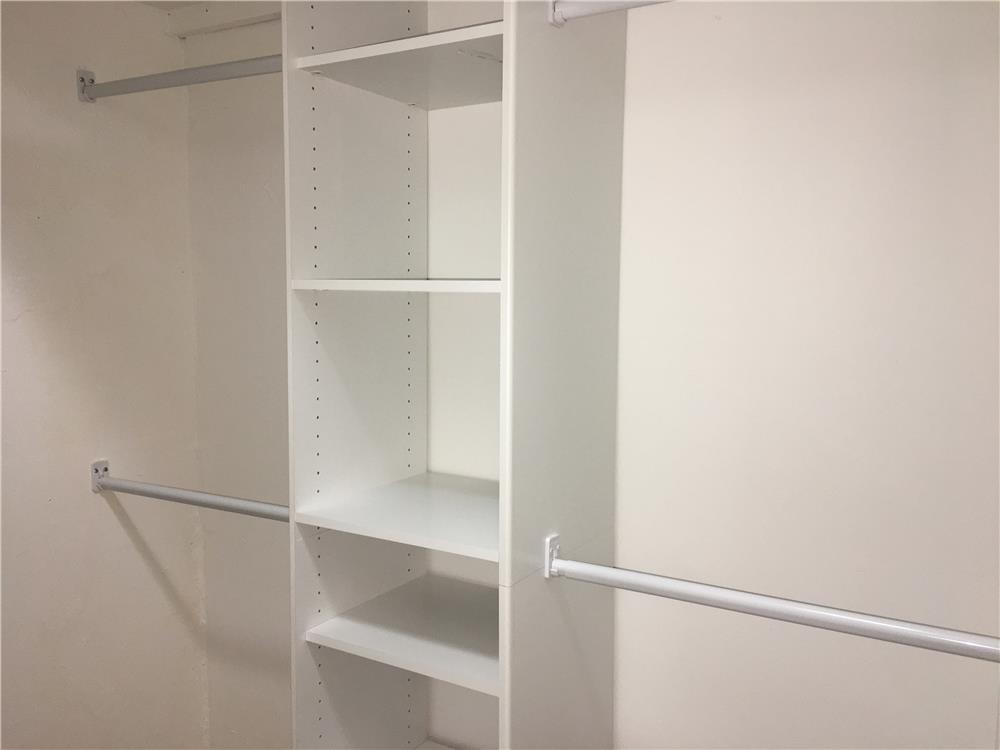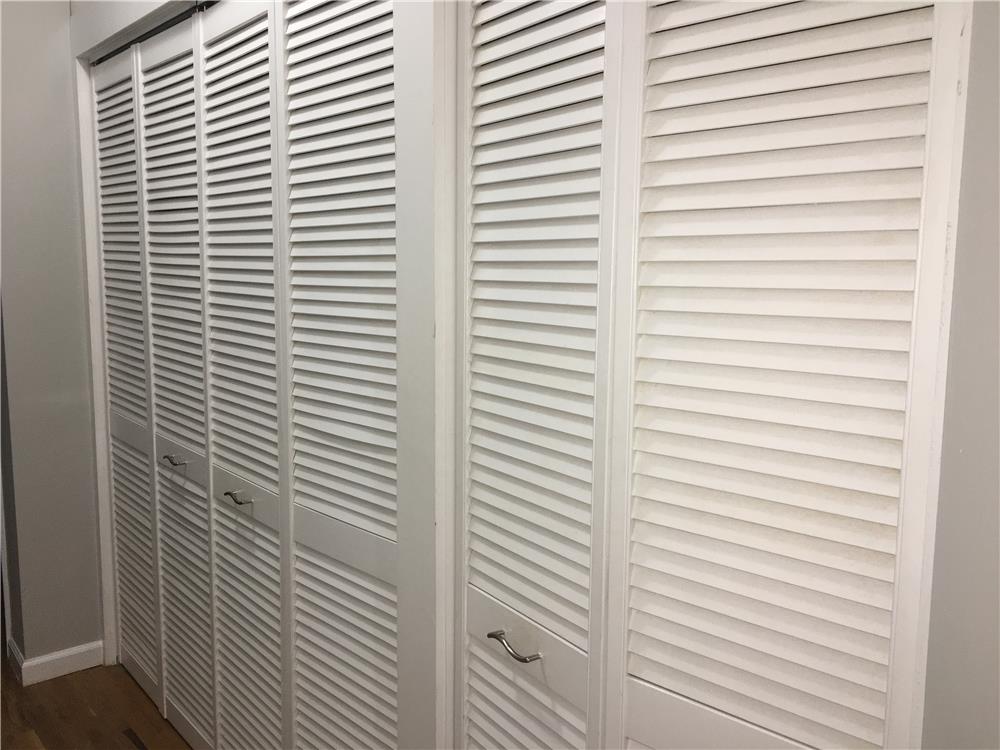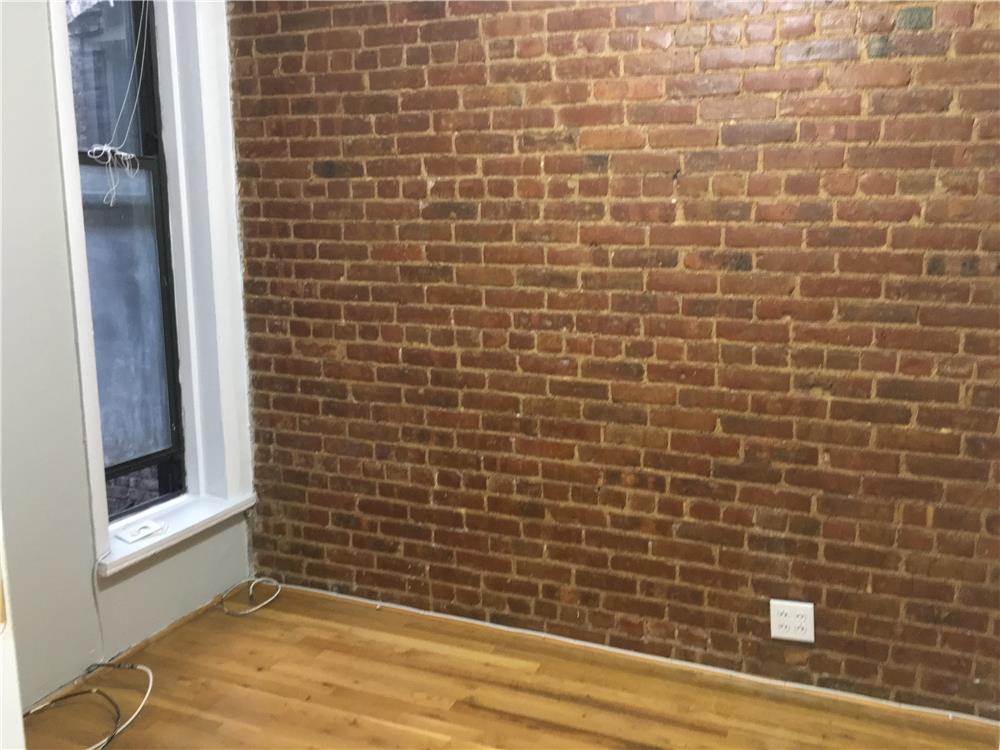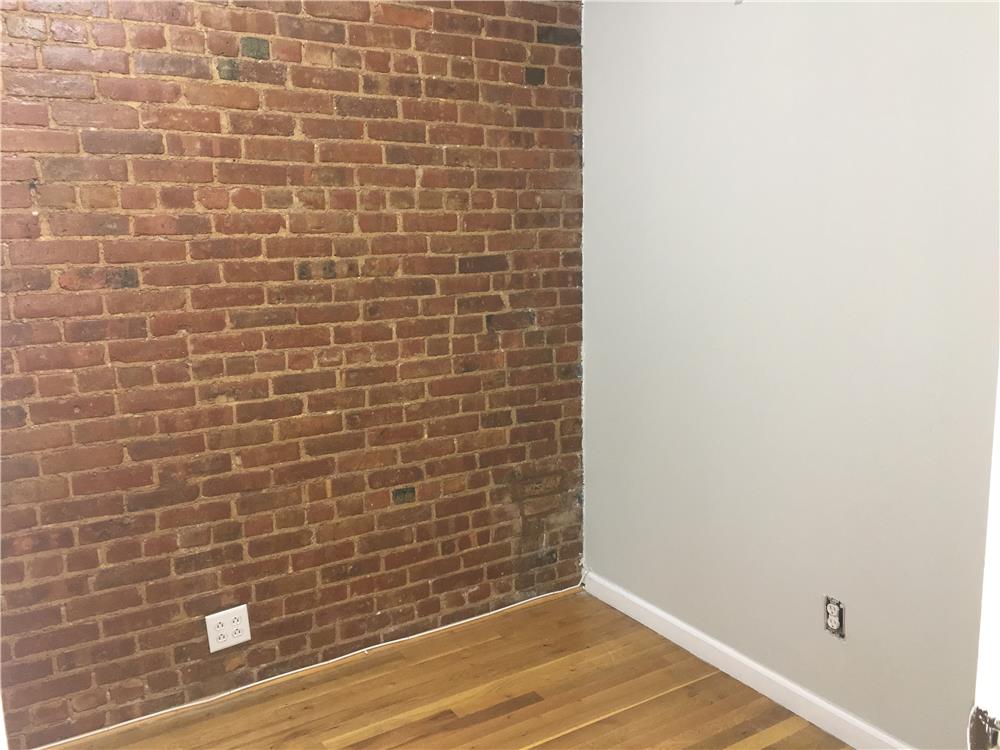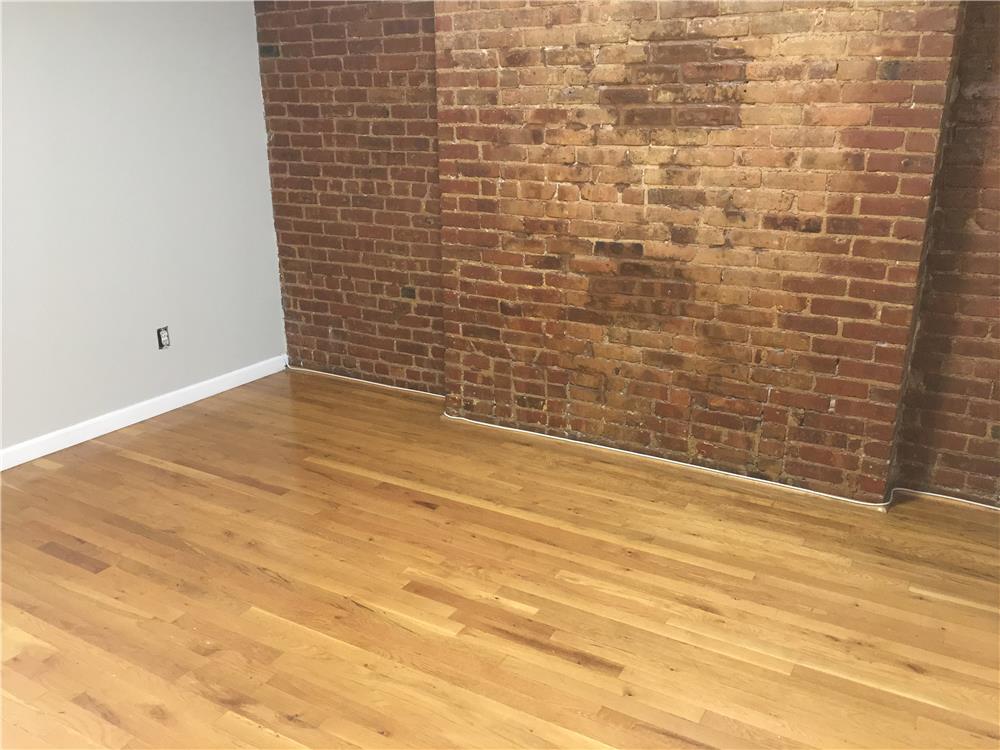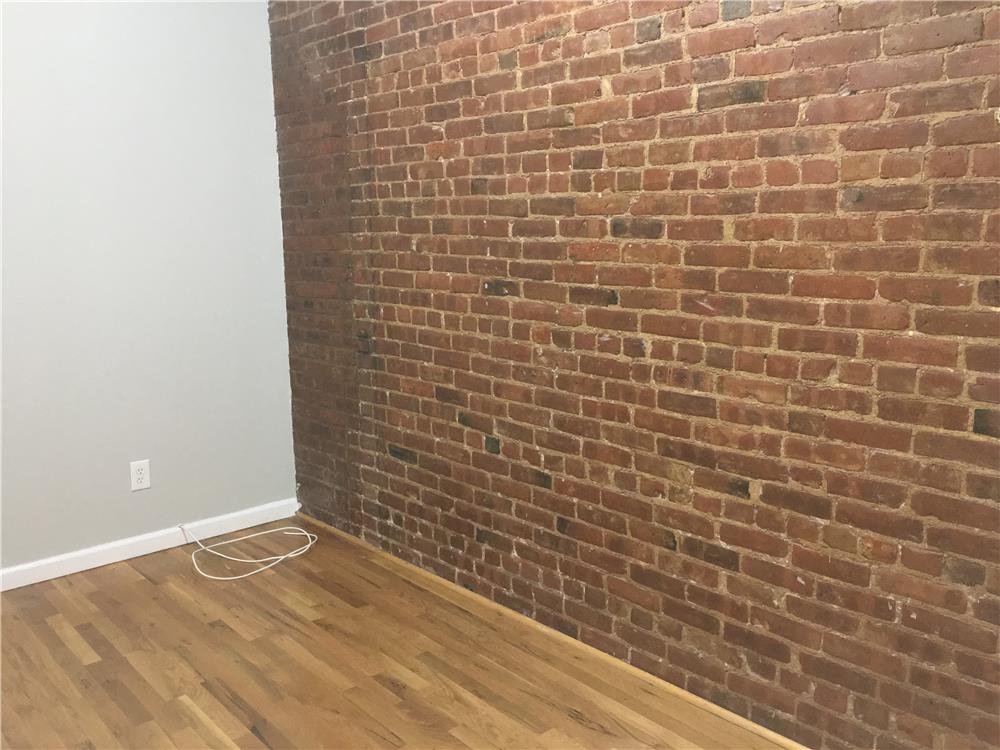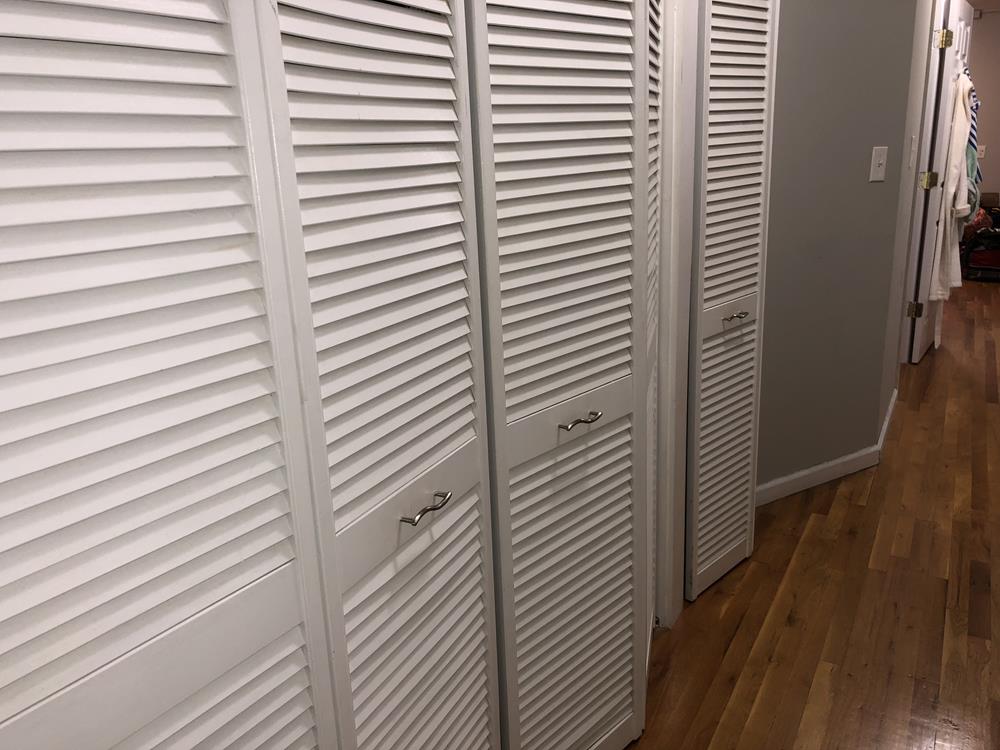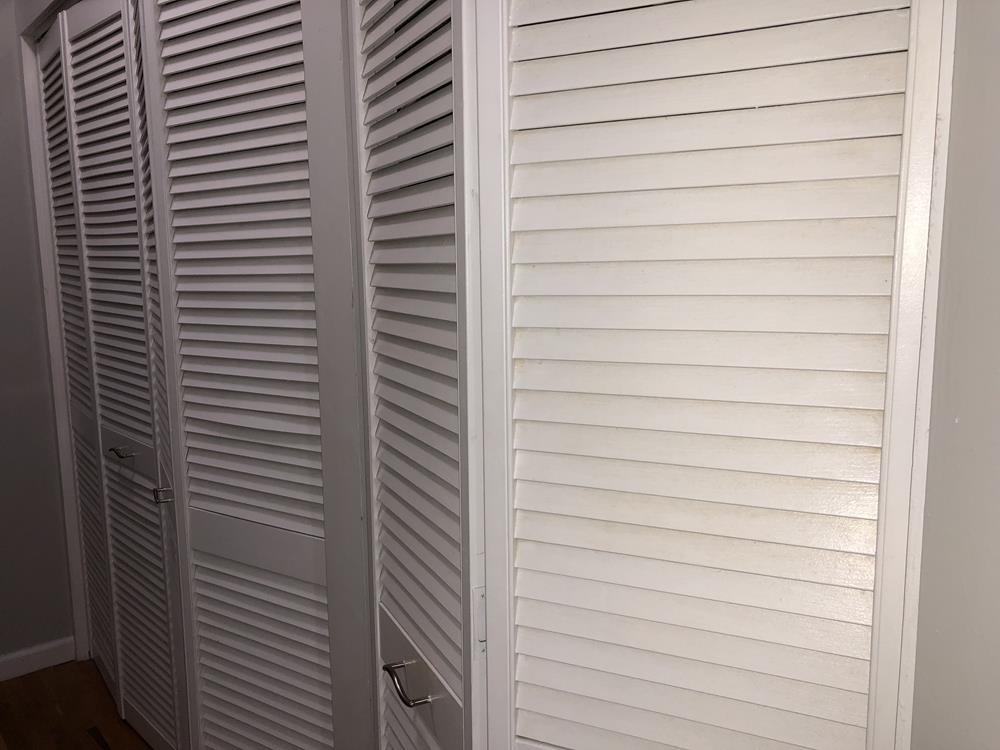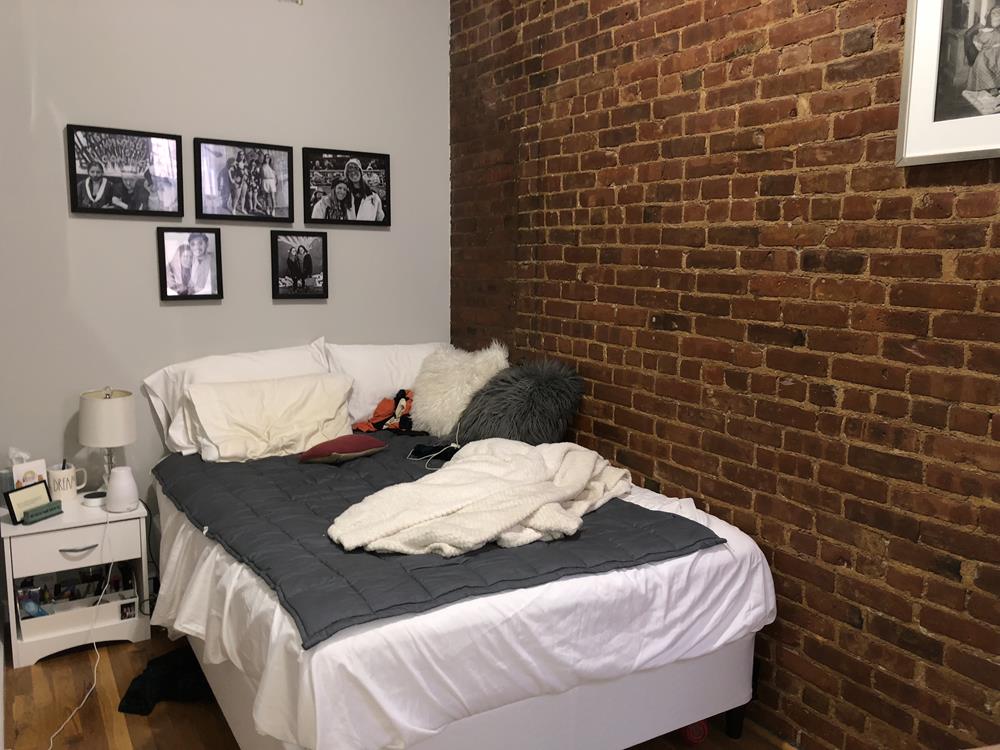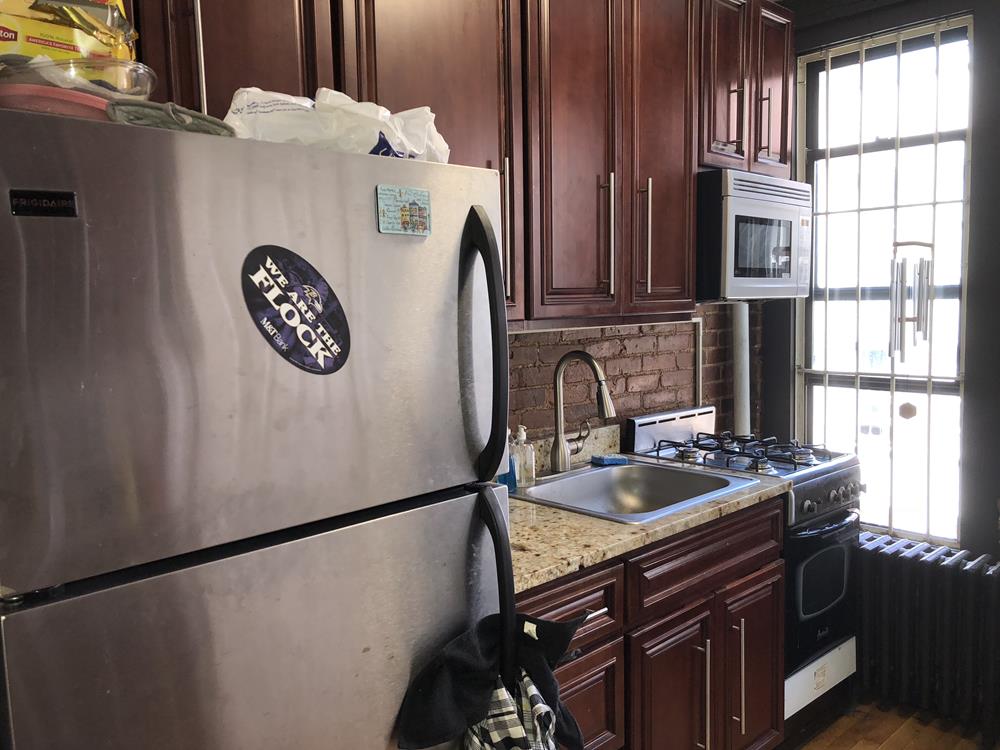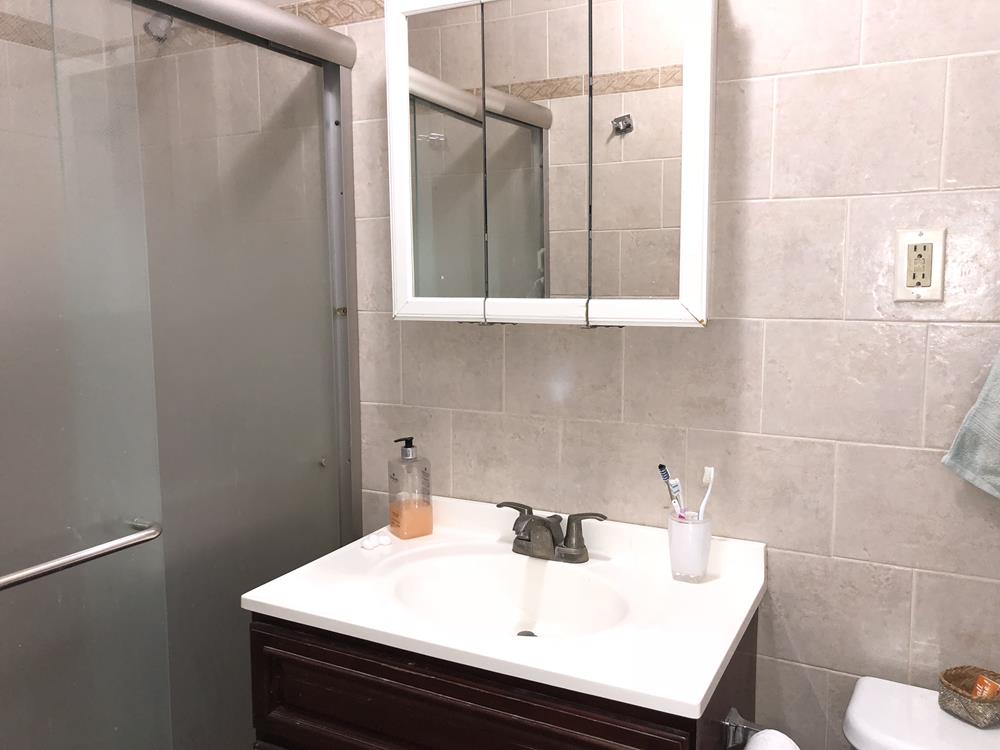 Points of interest