Jacqueline Chew
Licensed Real Estate Salesperson
Licensed as Jacqueline Chew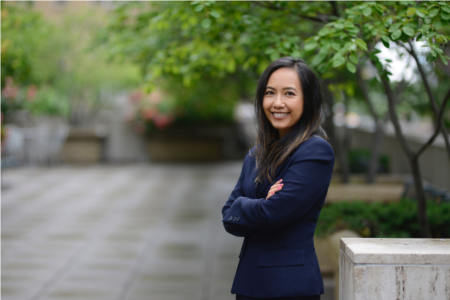 o: 212-688-1000 [ext 433]
m: 646-894-0391
About Jacqueline
Working hard to find you the perfect home in the right location at the best price is Jacqueline's mission every day. Always putting her clients' interests first, she loves lending a helping hand and being beacon of light during what can be a stressful, time-consuming process.

"The NYC market can be overwhelming, but with my help, patience and guidance, we'll narrow down your needs and options so you feel comfortable and secure with the choice you make."

A New York City resident for over 16 years, Jacqueline has lived in the Upper West Side, Midtown East and Murray Hill neighborhoods of Manhattan. She hails from Singapore and received an MBA from Columbia Business School. Prior to entering real estate in 2012, Jacqueline worked in the finance sector for more than 15 years in fixed income sales. She is highly analytical, personable, resourceful and hardworking in her efforts to meet every client's needs.

As a homeowner and investor, Jacqueline also has an intimate personal understanding of investment value. On the personal side, she has two boys, enjoys running, working out and playing solitaire. In addition to fluent English, Jacqueline speaks fluent Chinese in various dialects including Cantonese, Teo Chew and Fukianese.
Jacqueline also speaks:
Cantonese, Mandarin